Reverse Engineering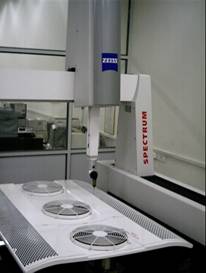 Reverse engineering is an art of developing or manufacturing an object similar to a bench mark item for which information like drawing, model, material, process etc are not available. The total activity starts from reverse direction. Get the measurement data using CMM or any other measuring instruments. Measurement data is obtained through continuous scanning of contours, curves, planes and other features by digitizing the data using CMM. This digitized data is given in ASCI format or IGES format.

Service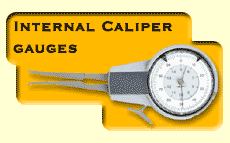 UIMPL is known for the excellence of its service division where service and repairing of all types of measuring instruments and equipment's like CMM, Profile Projector, Metroscope, Optical Dividing Head, Surface Roughness Tester, etc. are undertaken. UIMPL offers a 6 months warranty on serviced instruments/equipments.
Upgradation of equipment's such as CMM,Metroscope etc. is another area in which UIMPL excels
Training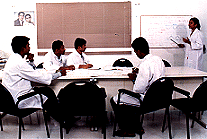 To ensure precision & accuracy in industry UIMPL imparts training on Metrology, quality and general maintenance of measuring instruments and equipment's to end users. The training programme is conducted at UIMPL lab or customer location depending on requirement. The programme utilizes professionals from industry besides UIMPL's own personnel.